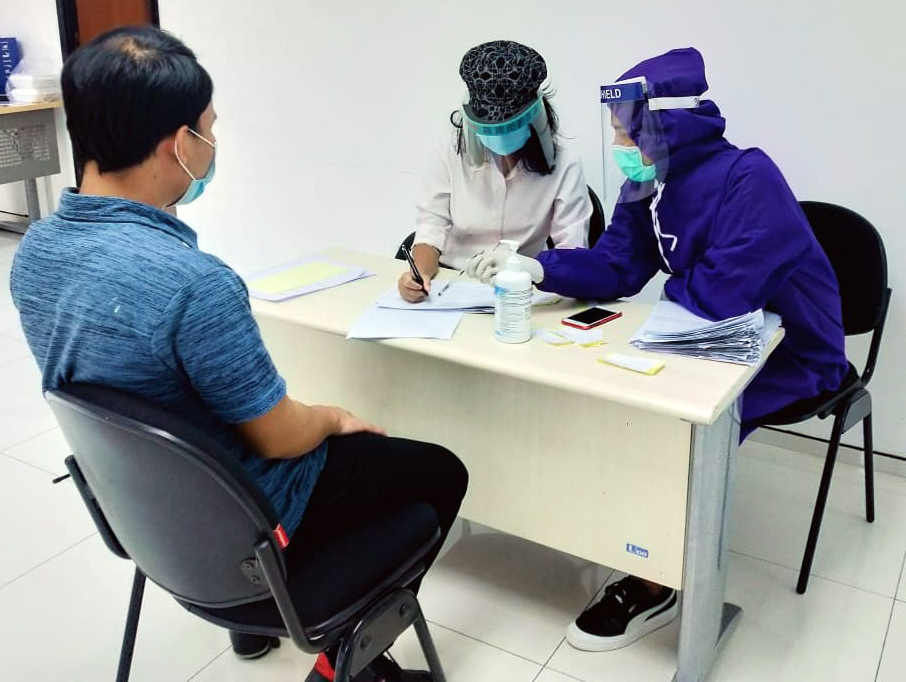 Events, 11 August 2020
PT Aditya Sarana Graha COVID-19 Rapid Test
Jakarta, 11 August 2020 – In order to support the Government's efforts to break the chain of the spread the Covid-19, on 6 August 2020 the management of PT Aditya Sarana Graha conducted a Rapid Test for all employees on the Jakarta Head Office in Mampang and also the Warehouse in Kalideres to ensure every employee of PT Aditya Sarana Graha is in Optimum condition for work.
In collaboration with Siloam Asri Hospital, the Rapid Test was attended from all levels of Staff & Management. with standard protocols determined by the government and monitored directly by Mr. Kelvin Tjiandra as the President Director of PT Aditya Sarana Graha.
In the results of the Rapid test, it was found that 158 ​​were declared non-reactive and 2 were declared reactive. In accordance to Government regulations, the 2 who were found reactive were immediately directed to do a SWAB Test at Mayapada Hospital and tested negative for the two employees. We should be grateful for this and hopefully all employees of PT Aditya Sarana Graha will always be given health.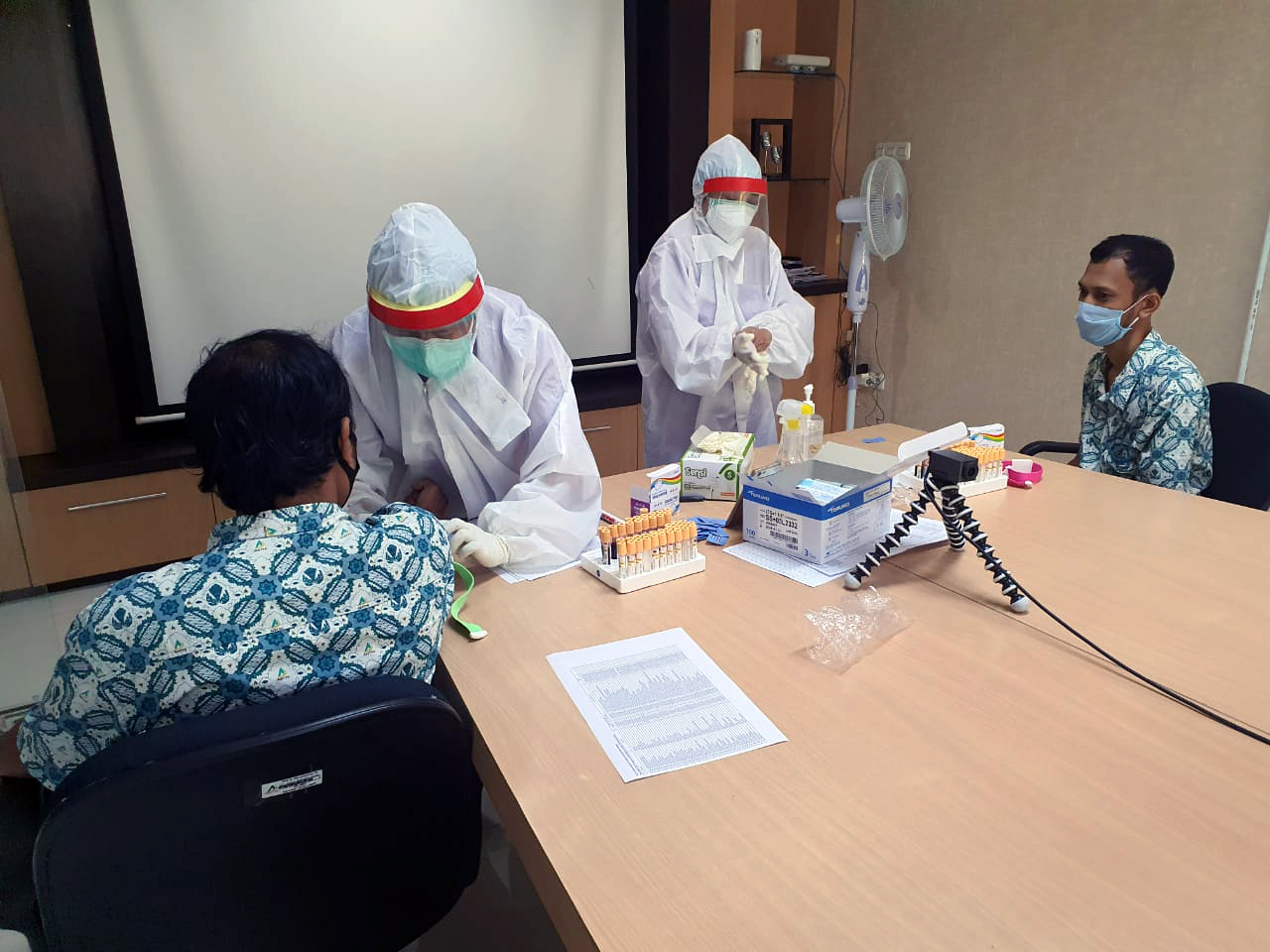 Source : PT Aditya Sarana Graha
Recent News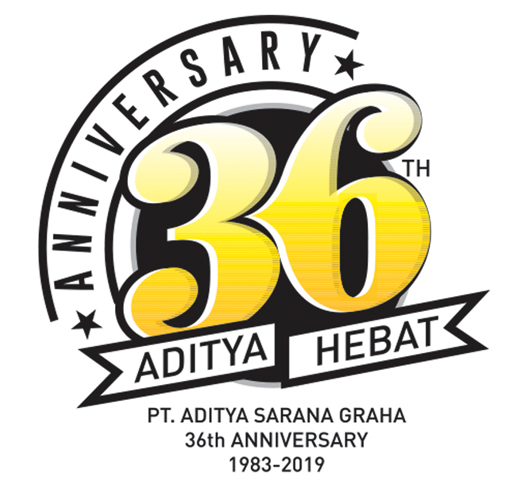 United Together Towards a Great Aditya … WE CAN!