About Aditya Sarana Graha
Continuous commitment to provide the best for all our customers and partners
Founded in 24 December 1983, Aditya Sarana Graha (ASG) is a recognized business for manufacture, imports, distribution, and logistics in building materials and home appliances. We are committed to our strong company values and strive to bring excellent products, supported by our wide distribution channels, well-equipped logistic centers, and quality customer services.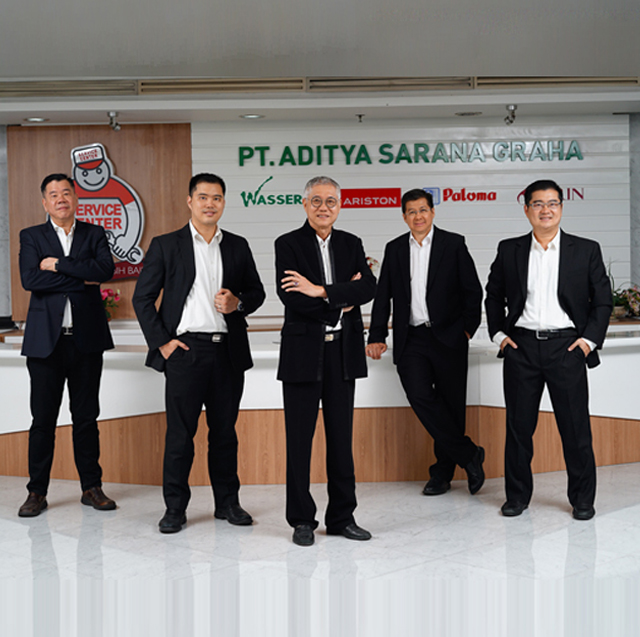 watch video
Welcoming a new era of growth, with consistent integrity and commitment to hard work, dedication, and innovation.

Haris Chandra

Founder of Aditya Sarana Graha
Vision
Becoming a trusted, largest, integrated and most modern business group in the field of distribution, building equipment products, household appliances and its connections in Southeast Asia based on Superior Character, Professionalism, Participatory Management and Technology Excellence.
Mission
Provide household appliances and building material supplies with reliable as well as innovative quality.
Develop human resources with high performance and integrity through an empowering and inclusive work environment.
Balance IT solutions with business considerations when providing additional values through our products and services.
Create egalitarian values and improvements that ignite positive benefits for stakeholders.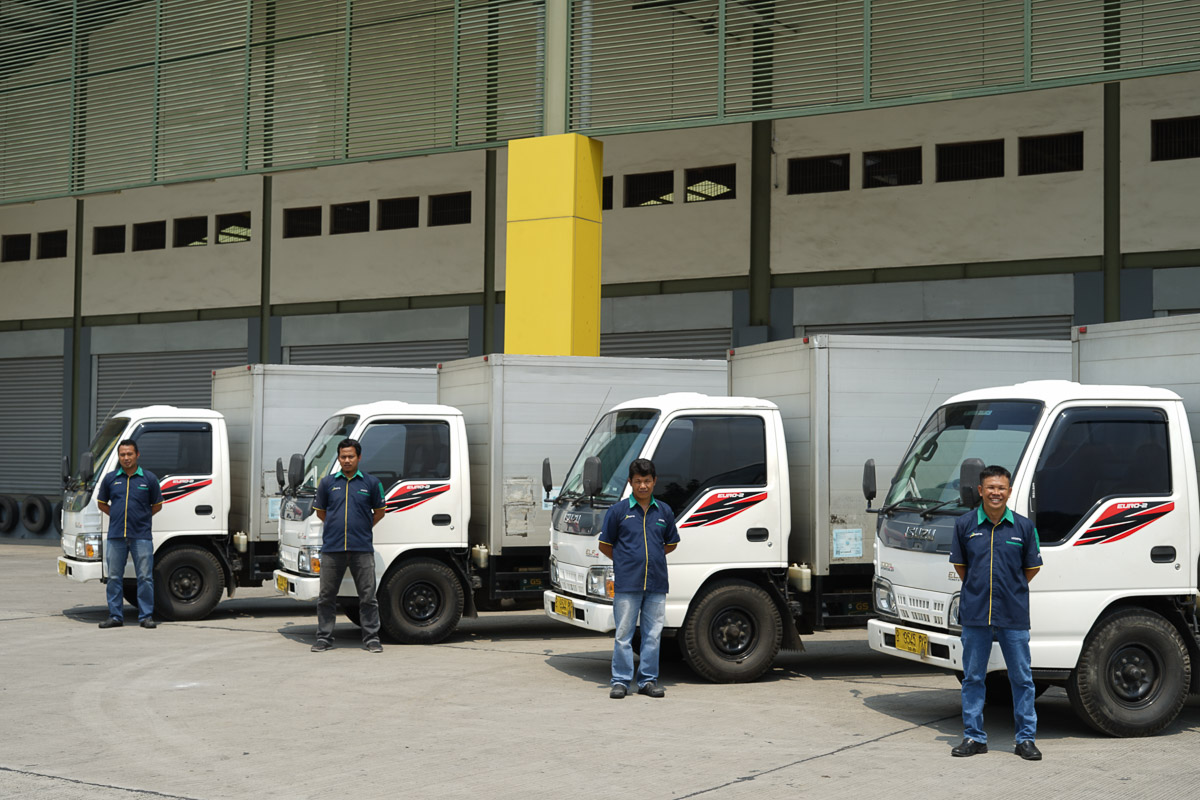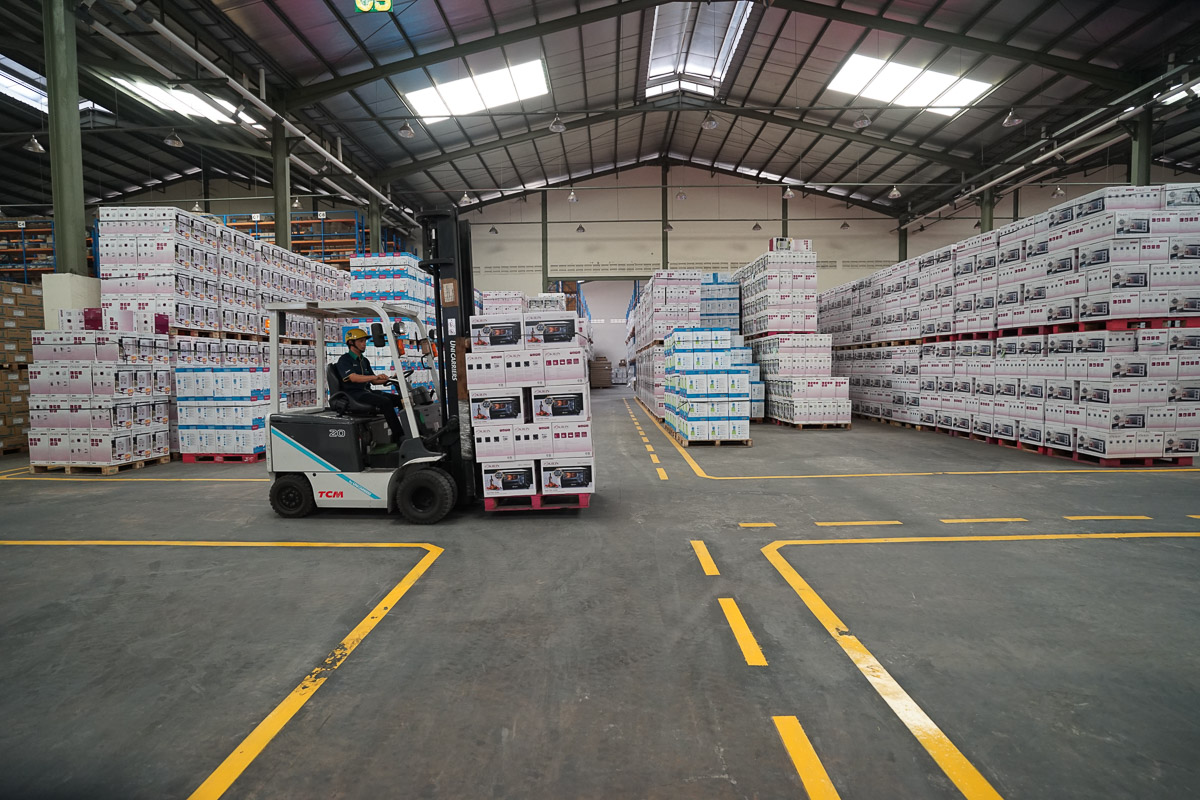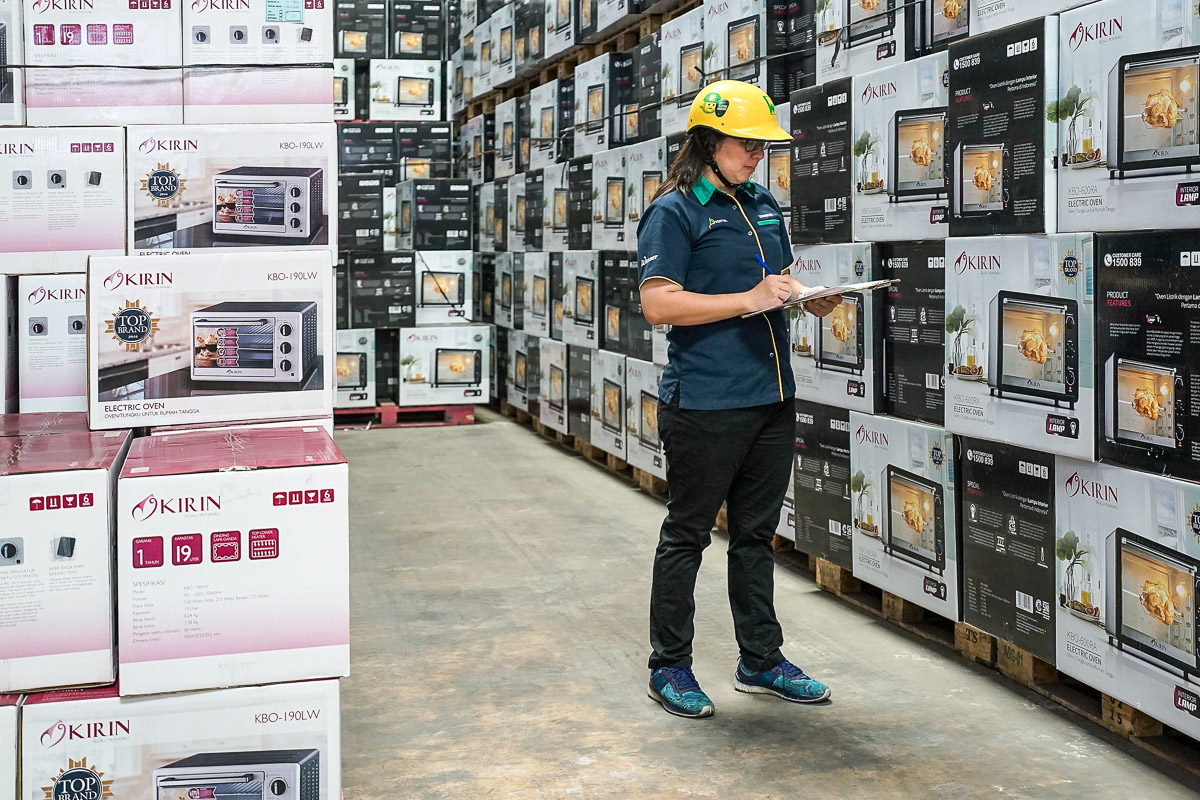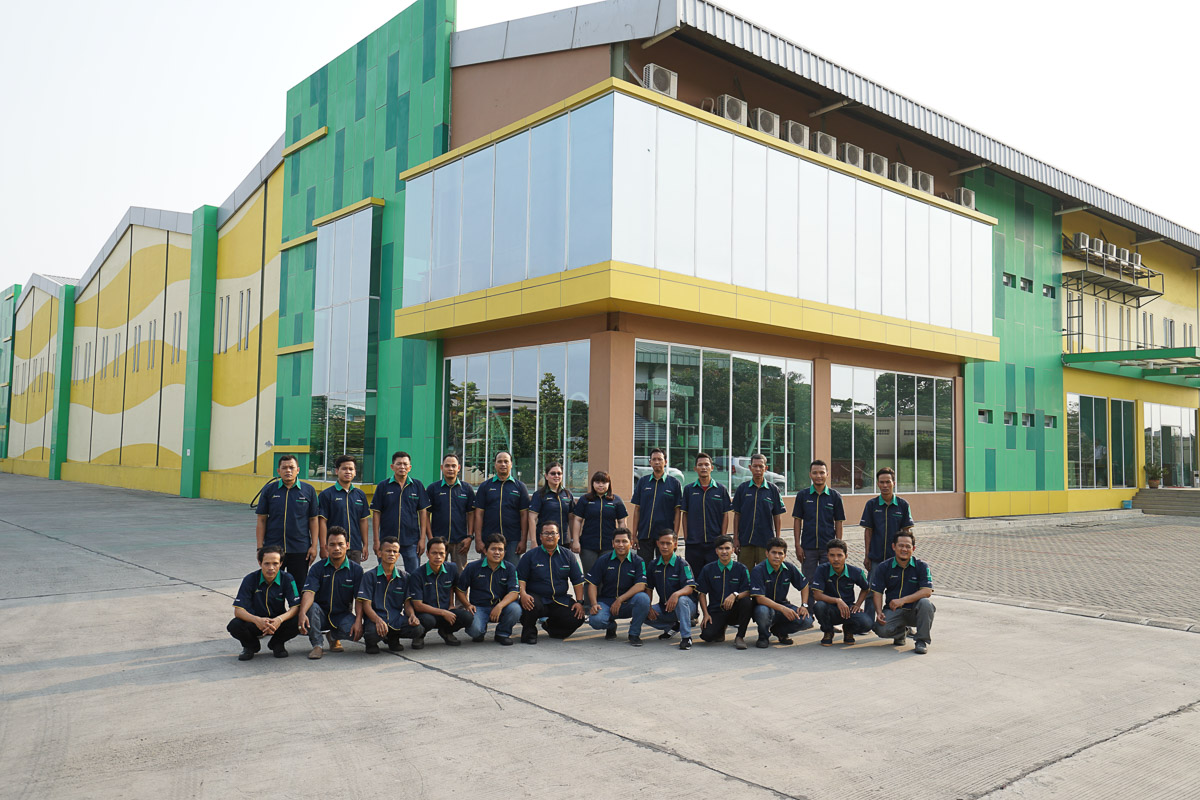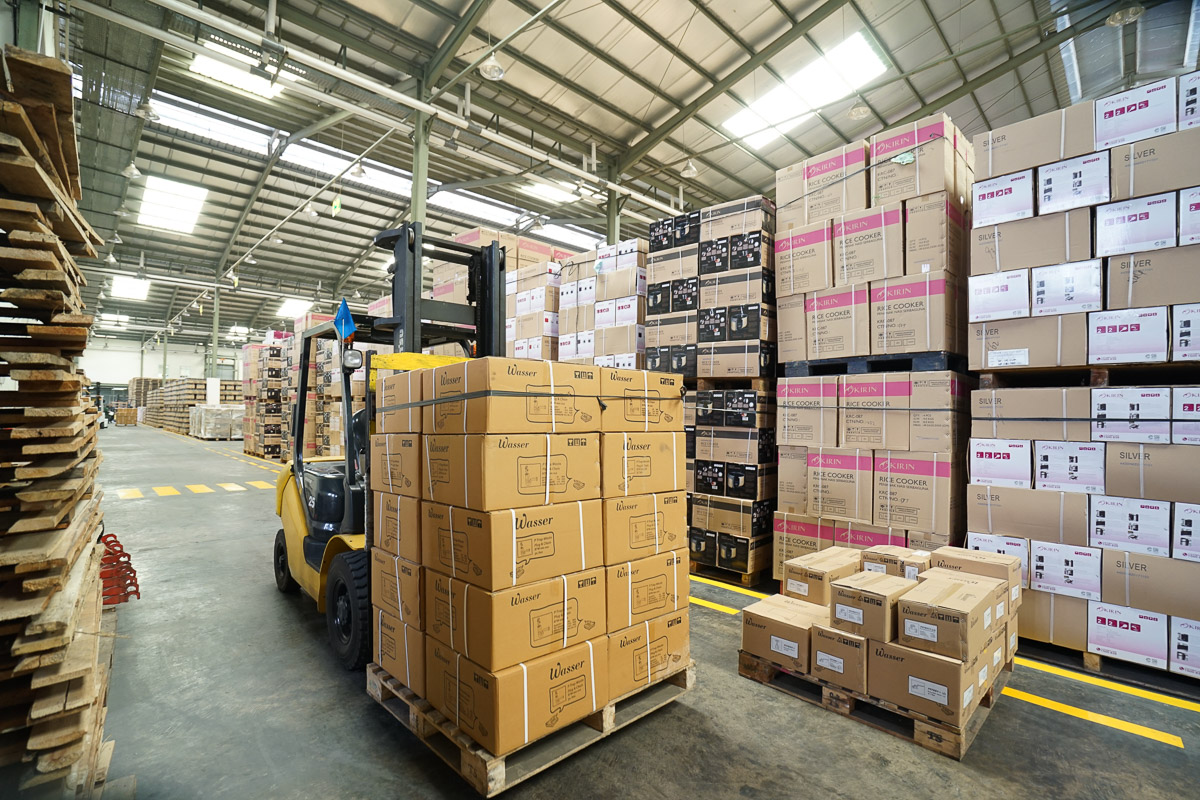 Logistics & Warehouse Management
Our integrated warehouses, inventory, and transportation management systems provide excellent customer care for smooth operations of your business.
Products
Our brands produce high quality, durable, and affordable household and industrial lifestyle products that suits your needs. In addition, we also provide extensive after-sales assistance, well-integrated maintenance and repair service systems.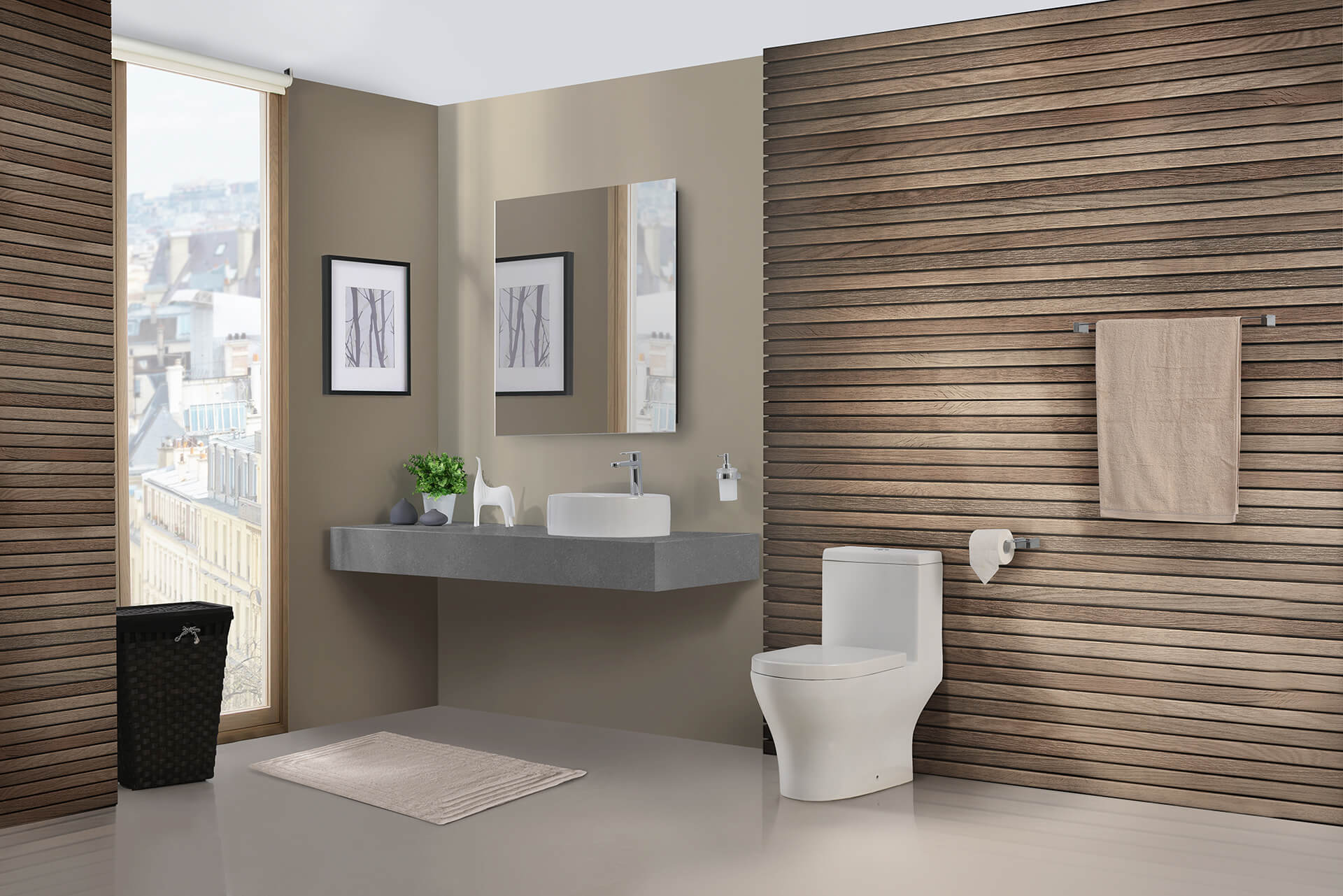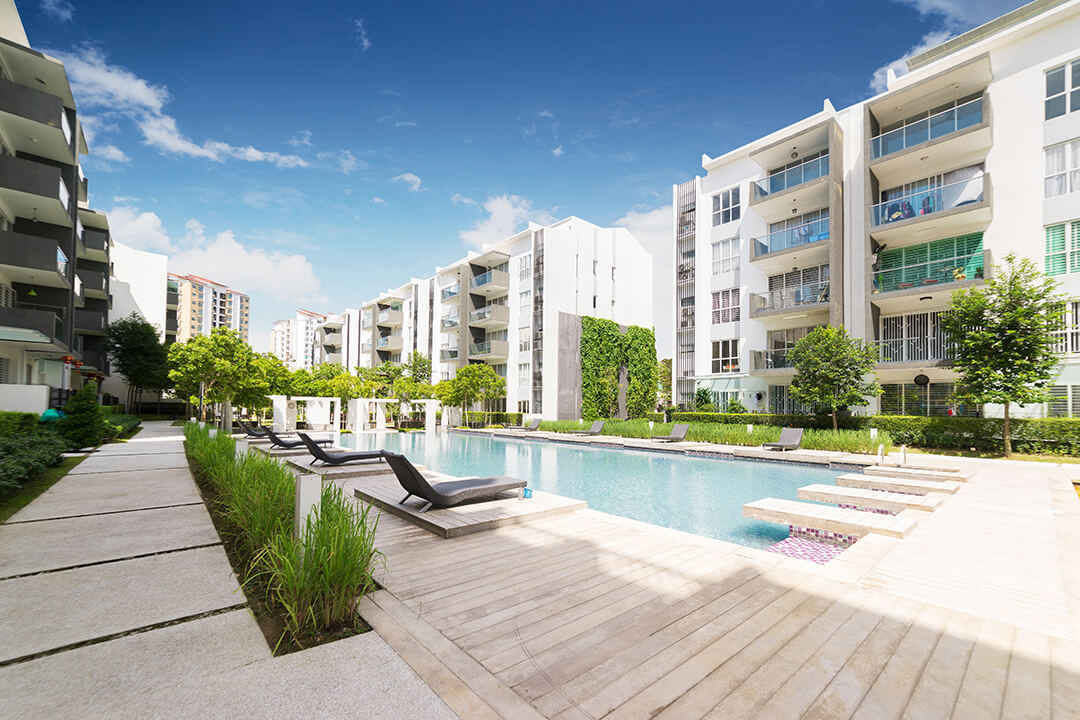 Project
Our products are incorporated into thousands of Indonesia's renowned landmark, premier residentials, and commercial projects by reputable developers across Indonesia.
People
Our eagerness to learn, willingness to collaborate, and commitment to provide excellence are the foundations of our optimum growth.